Okay, so it starts like this. I was running past AH when I saw a small group of cake wearing players forming a line. So I joined in.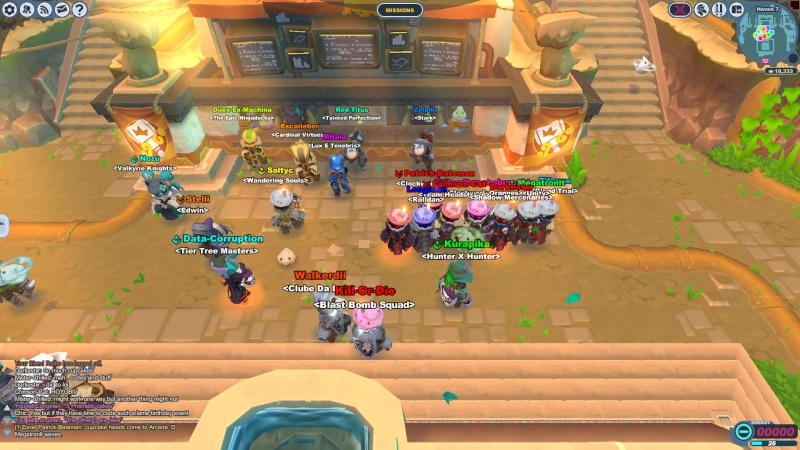 Later on, the line got longer!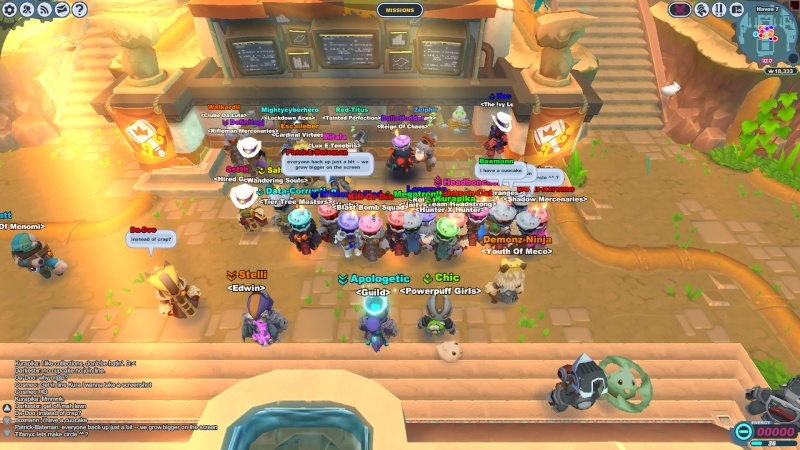 Then we decided to move to the garden.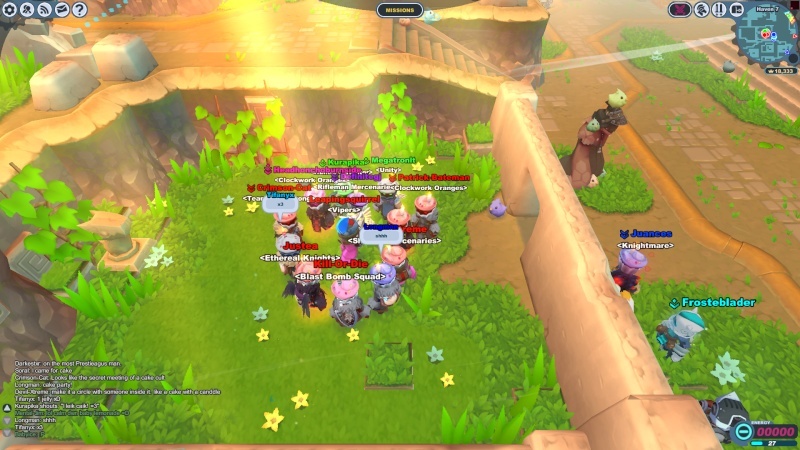 Our small group grew large, Aomo joined us and we decided to form a rainbow line.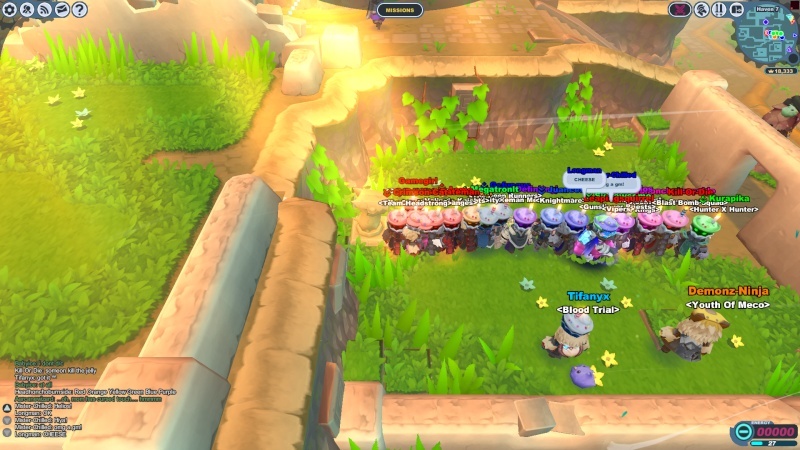 Suddenly, GM Helios joined us with his cake hat!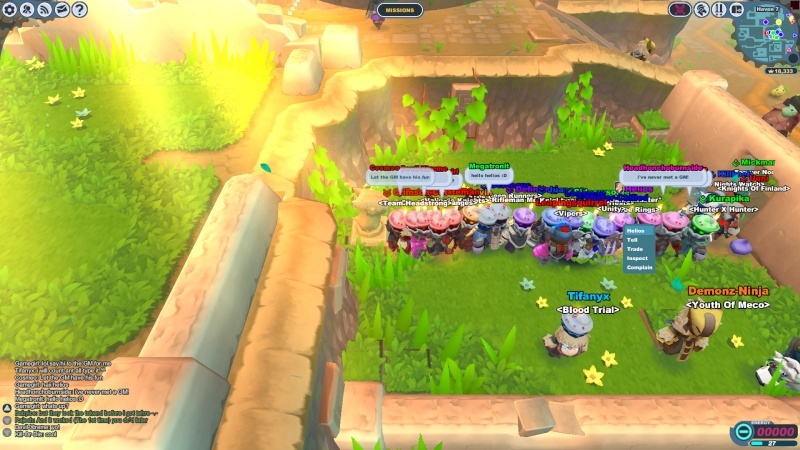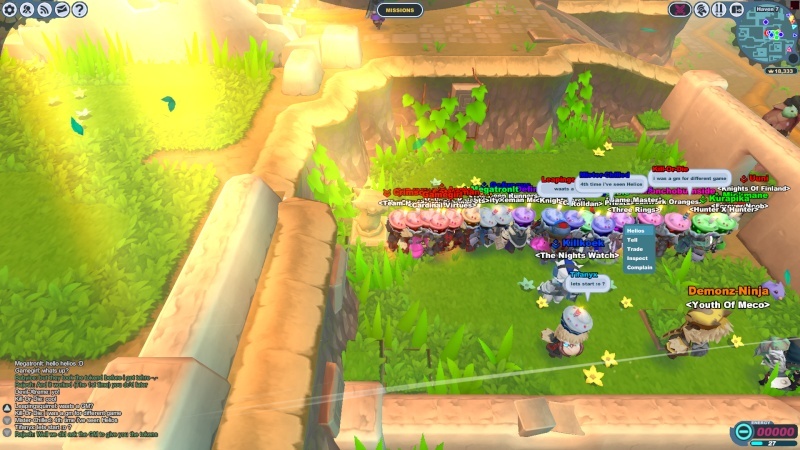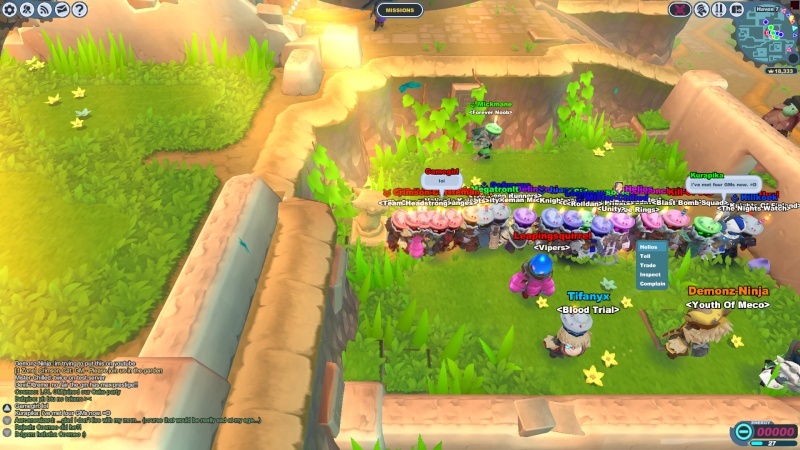 GM Helios left, and we all decided to do a sleep pose.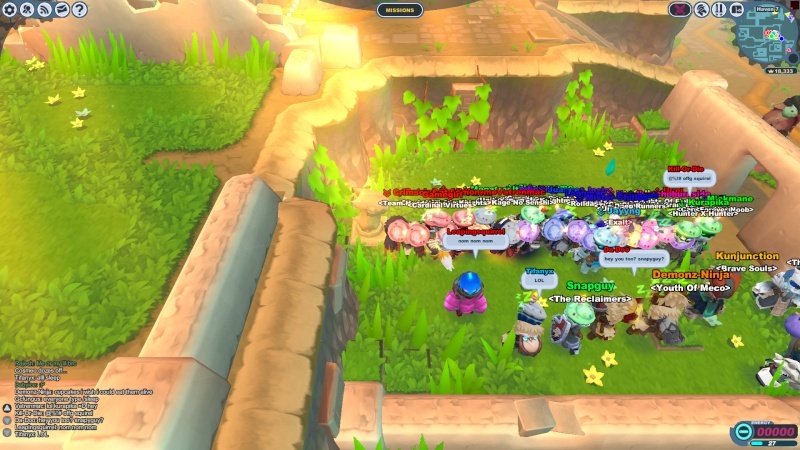 After that, we all did the sit pose, and GM Helios returned!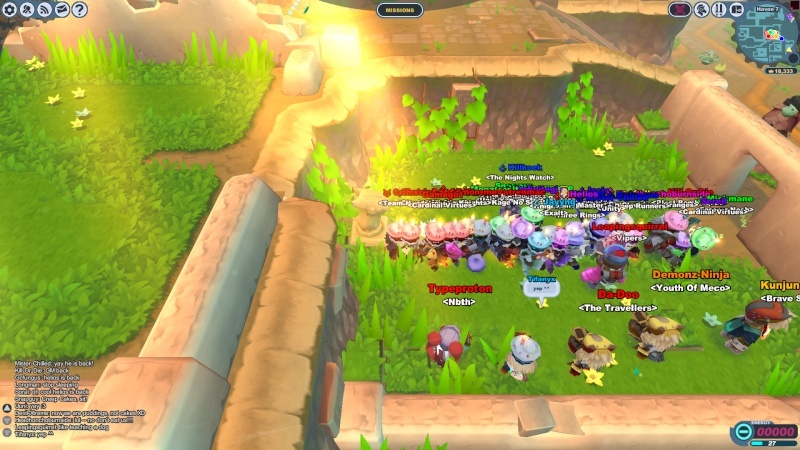 GM Helios left again, but this time Ddgom joined in!
Ddgom left, and we all did the Action pose.

And finally, we all formed a train.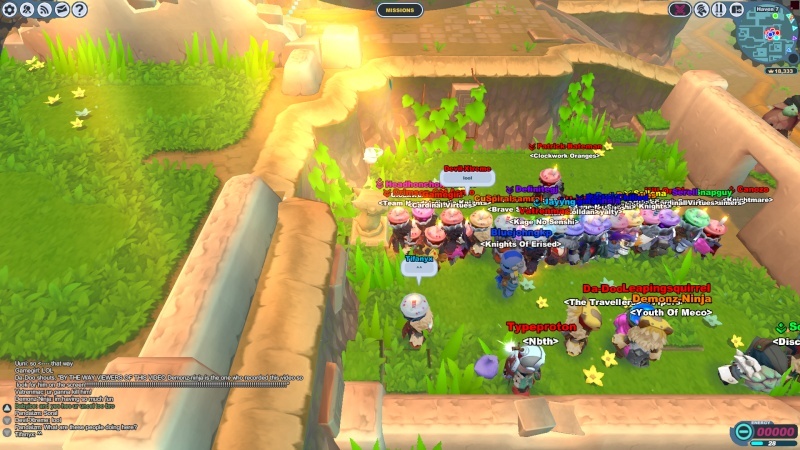 And that's all folks!



A little challenge... Try and spot Aomo in 11 pictures!