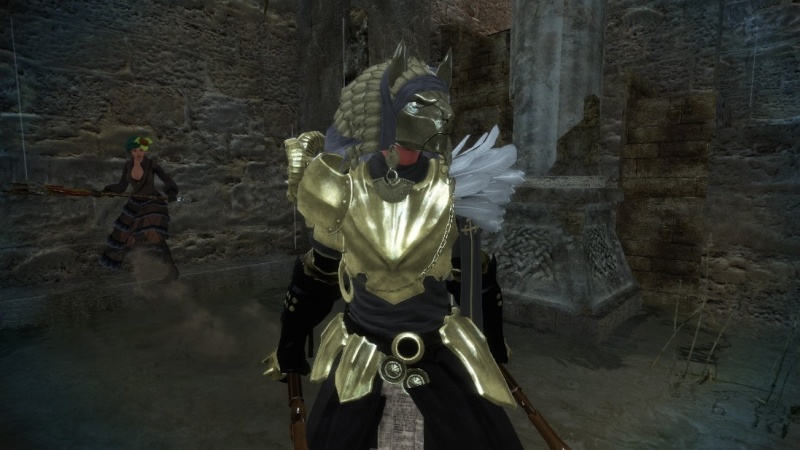 Ok, so I've started to level up some now (42 out of 70) and I got some new armor.
Started making some new friends here too.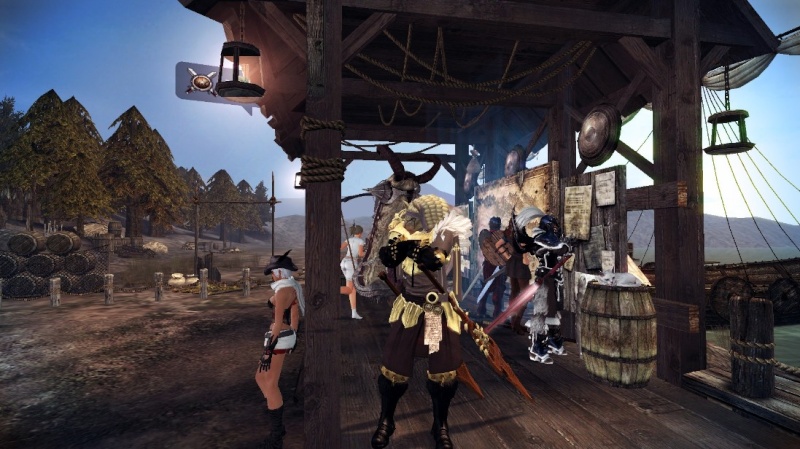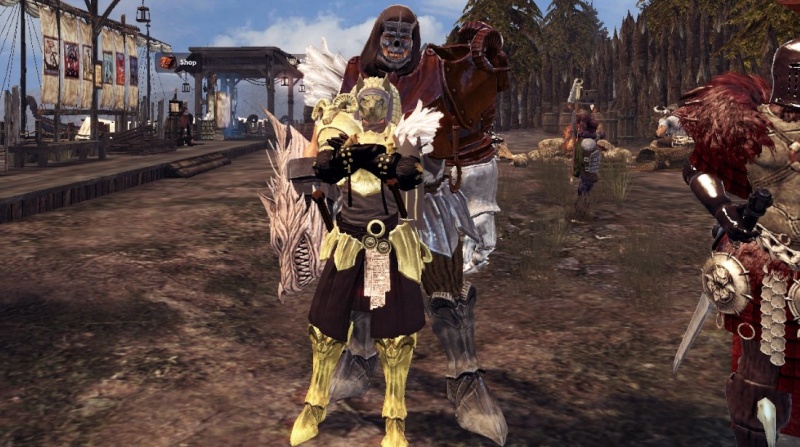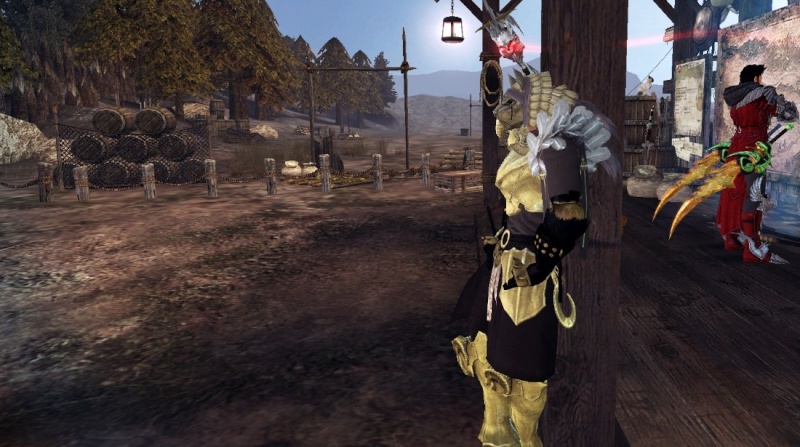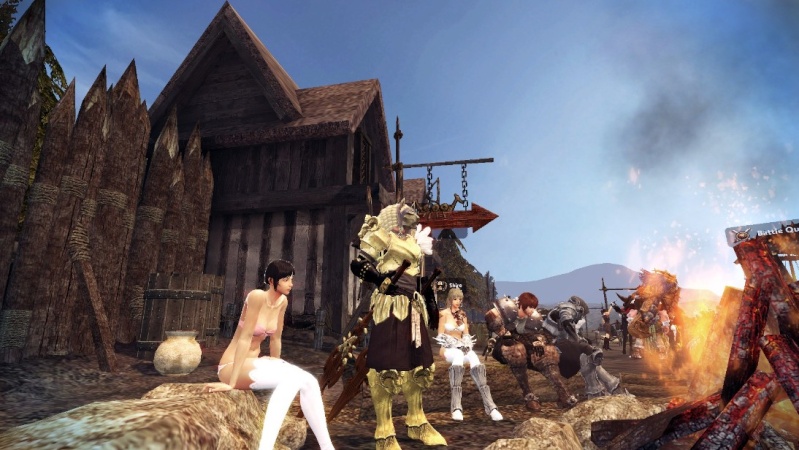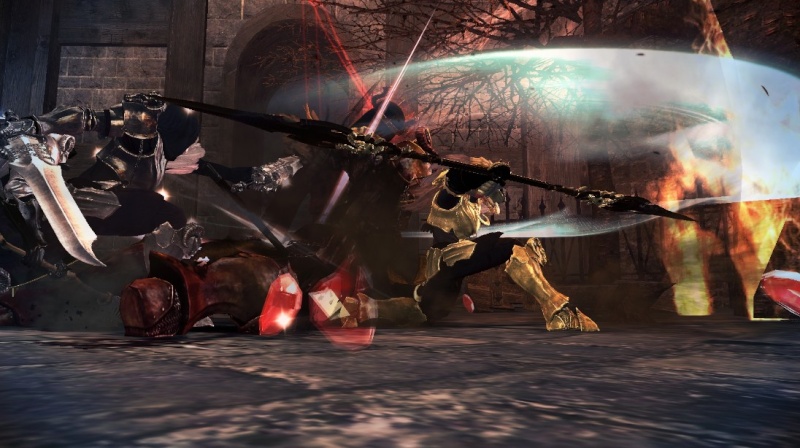 My weapon of choice is a set of spears that connect in the middle to make a kind of "helicopter slice n dice" called a Hurracane.
...and sometimes I take off my helm to impress the ladies. (Did I mention that clothes were optional here?)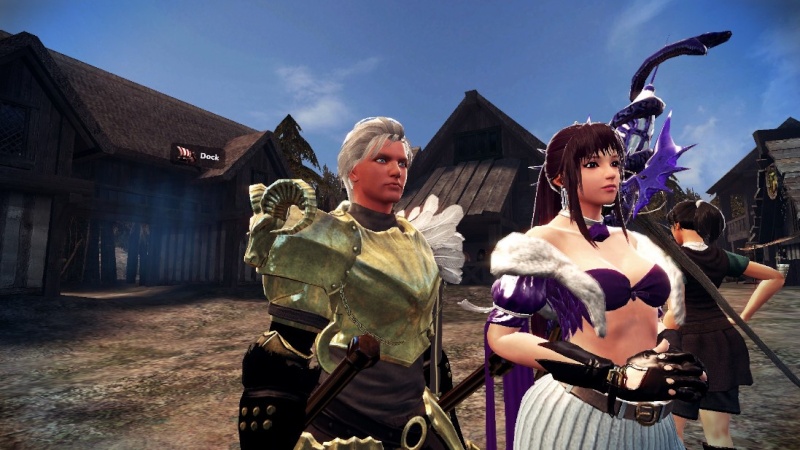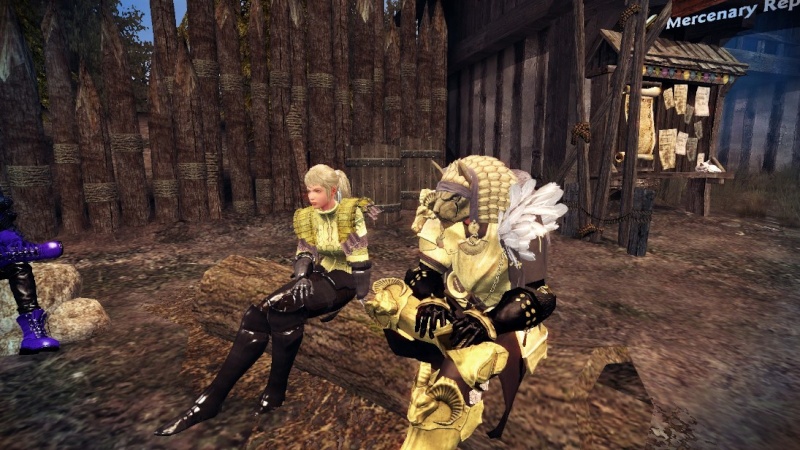 ...and fire really isn't too bad here.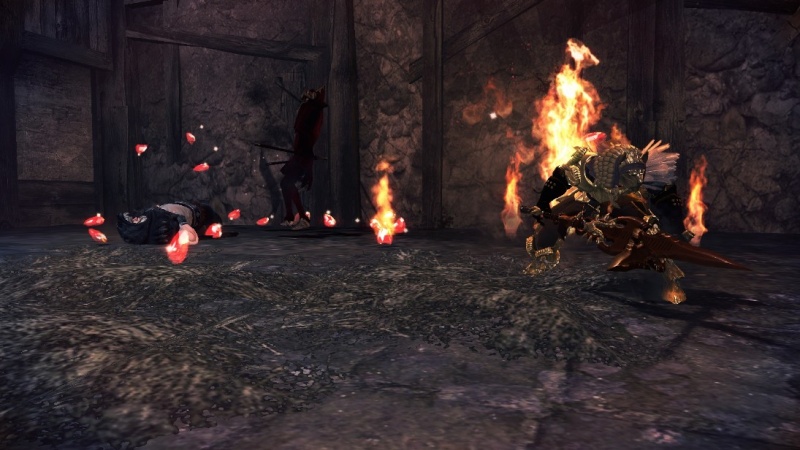 And the best thing is now that I'm past level 40, I can now change for 2 minutes durring a battle into a sort of super hero and wail some serous arse.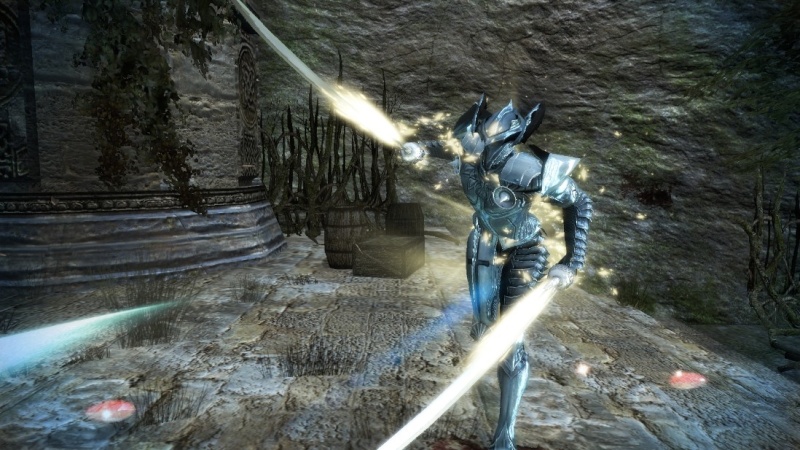 And like VK, I got 1.6 million gold coins(=crowns), and best of all... no "Energy" required!

Aarcane

oh and Zinq... Evie... really? She can kick some real butt what with her witch craft.