Yes, a brand new game I just started playing... taking some getting used to but... everything SK ever dream't of being and soooooooo much more. Looks like 100's of levels. 1000's of wardrobes/weapons/helms ect... Also up to 4 people in your party just like SK and there's a PvP mode.
Less lag than SK has on a good day and... well... just look !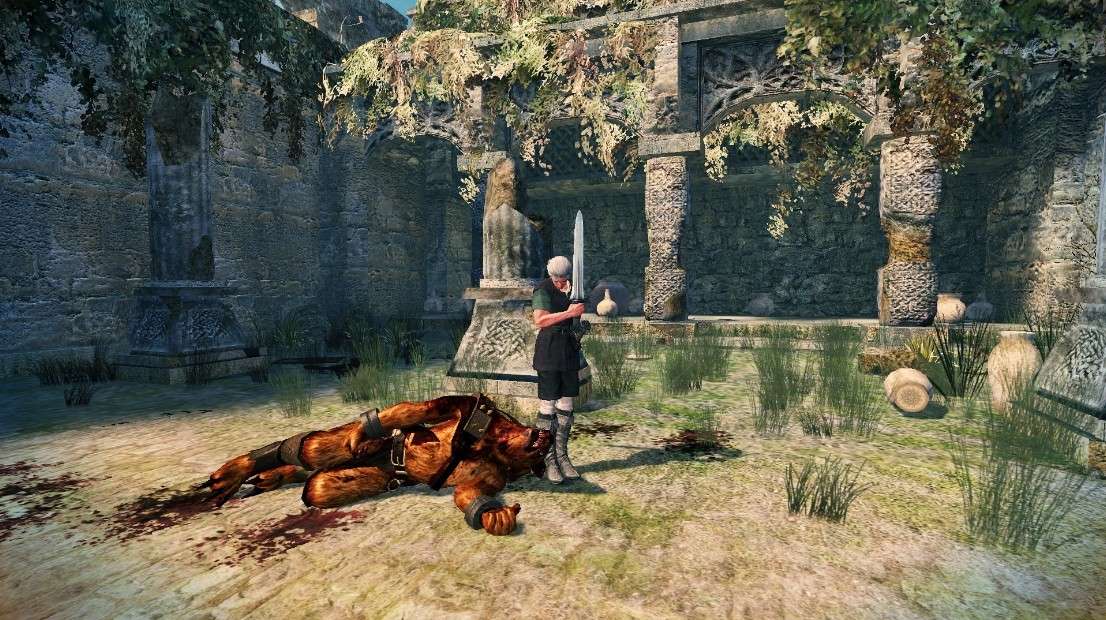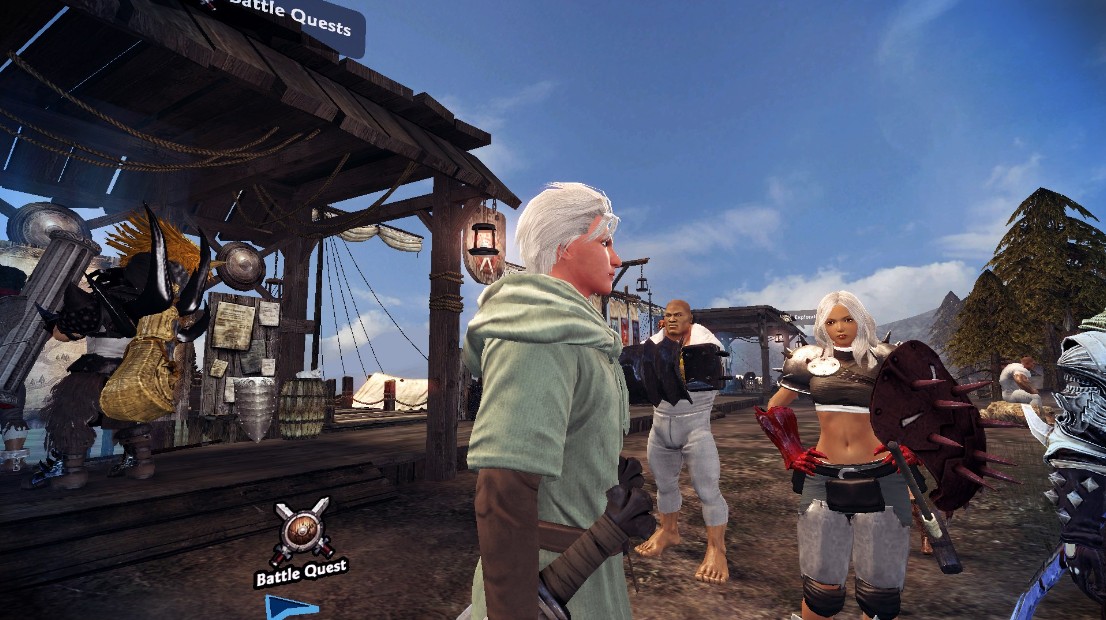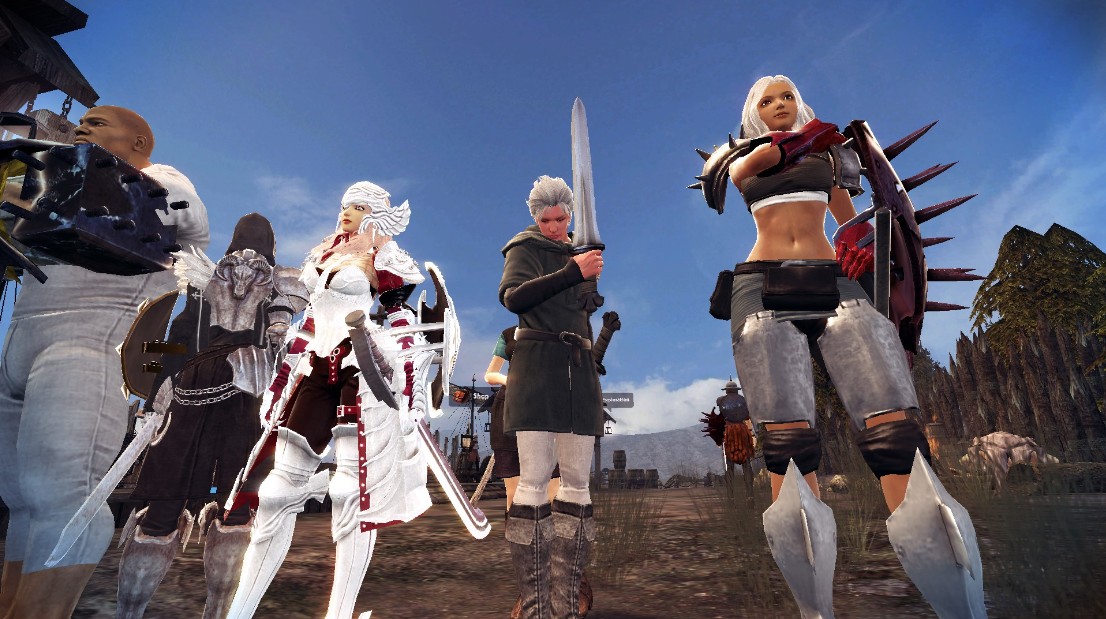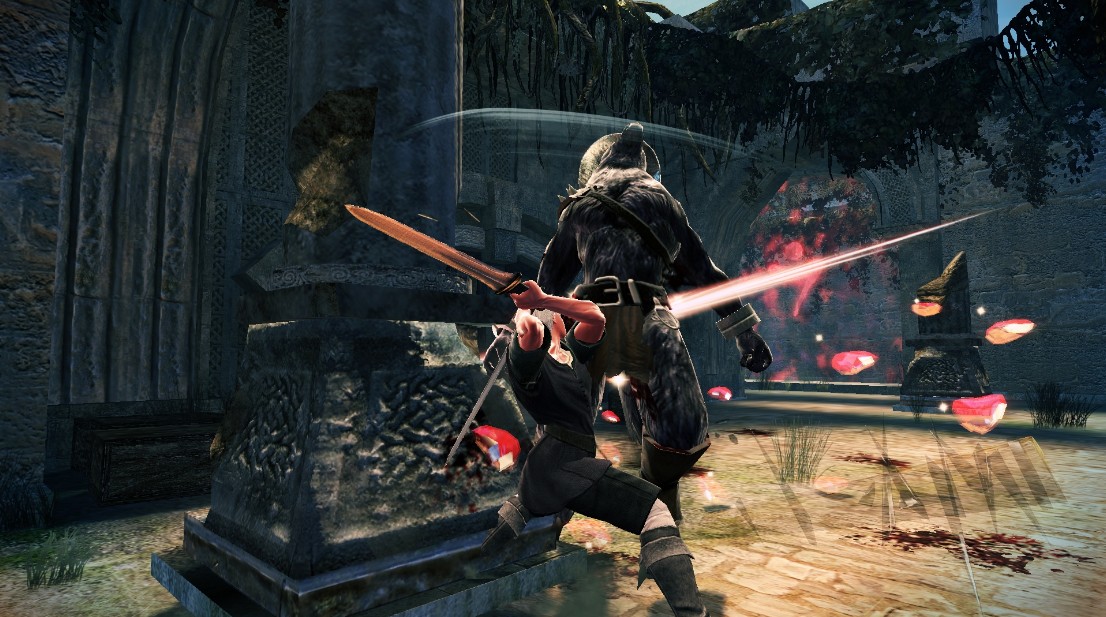 I'm in every photo and these were taken while I was "kicking some butt".
As you can see there's not allot of cartoon stuff here either, and this one is also free to download/free to play/as long as you like... no energy required. Also, every level has a boss. There's even a place you can sit around a fire and chit chat (also voice is allready in the game). Open enviroment/free roam in the social area's.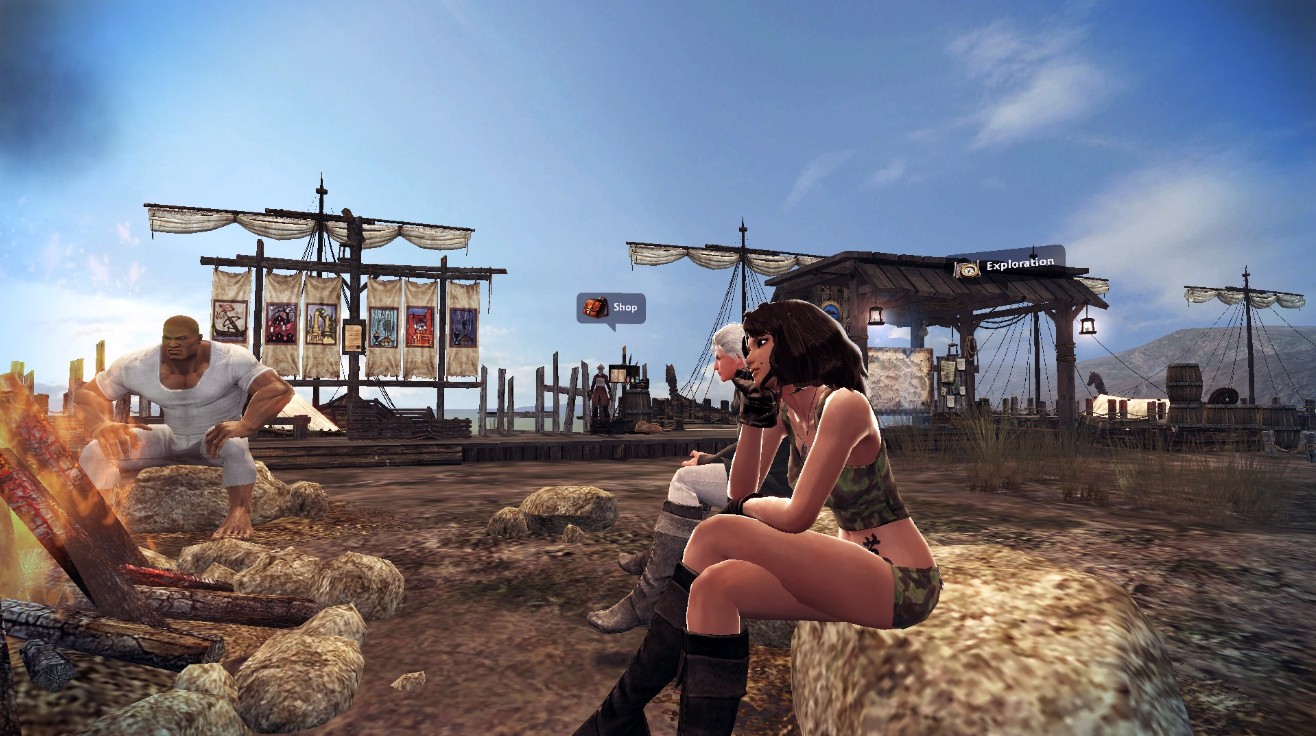 http://vindictus.nexon.net/Guides/Introduction.aspx


...Oh and so far "swords a plenty"

Aarcane