Ok so...

1. NO, you cannot borrow any crowns.

2. No, I don't use real money.

3. Yes, I do work real hard.

4. Yes, I sell a lot of recipes but also materials too.

5. I am wealthy because of the friends I have, not the crowns in my wallet.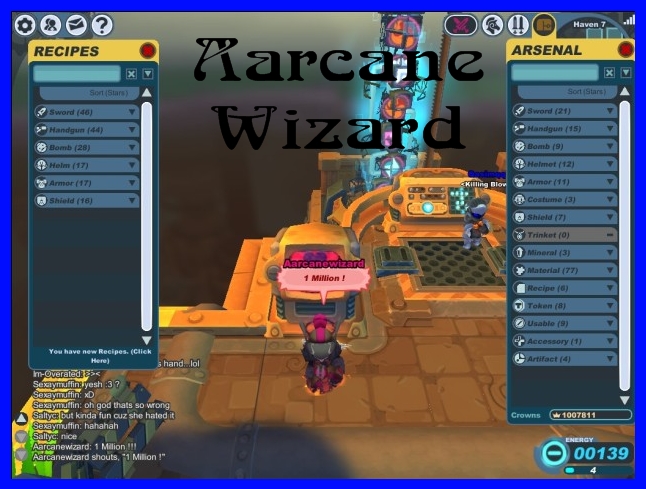 Aarcane[/font]
Last edited by Aarcanewizard on Tue Mar 20, 2012 2:57 pm; edited 1 time in total